Our services range from outline sketches to planning applications, listed building consents, building regulations approvals, development advice, interior design and cabinet work, 3D CAD artwork, CAD drawings and artist's impressions.
We often provide many variations to the design until you are completely happy.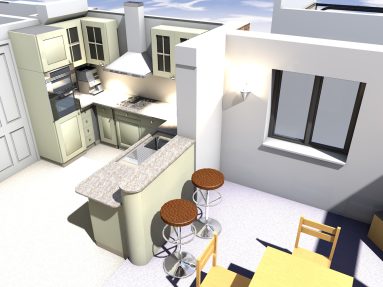 We can take you from initial concept through to the completed development based on over thirty years of experience.
Check out the individual services for your particular project under Architectural Services in the top menu.