Architectural Solutions has an excellent track record in Cornwall in obtaining planning permission for dozens of new homes in Cornwall, especially one-off designs.
Our usual practice is to start with an initial consultation to identify and clarify exactly what you need.
The next step is to contact your local authority planning department to see if what you have in mind is likely to be approved.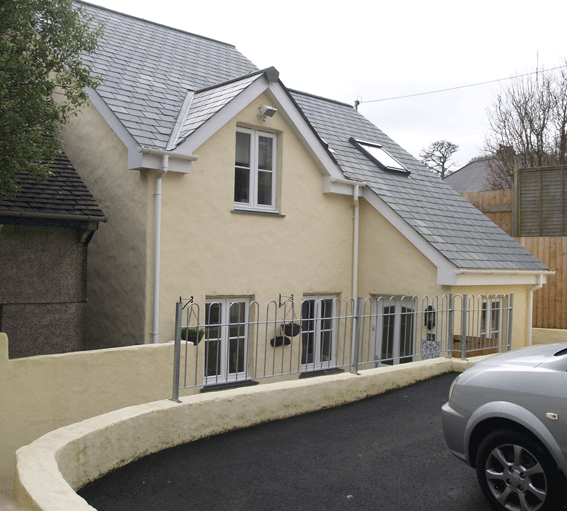 We will often recommend a 'Pre-application Enquiry', an inexpensive sketch proposal put forward to ensure that the planners are likely to approve our ideas, prior to an application, so that you don't waste money on plans that won't be approved.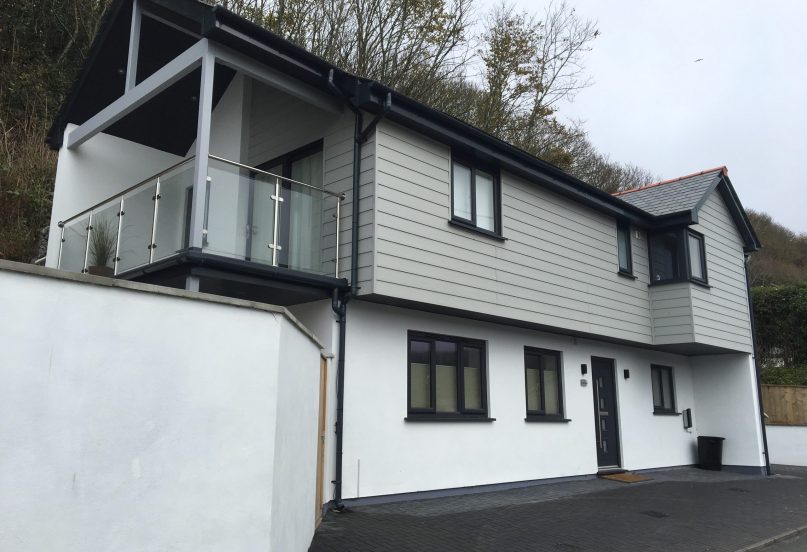 Our plans will include 3D sketches of what is proposed, including internal views to help you visualise the way in which your new home can be furnished.
We will visit your site free of charge and write back with our comments on your proposals, setting out clearly the exact stages involved and the fees due.
You will find our fees significantly lower than those charged by most architects in Cornwall.
A retired architect in Truro once told me " its all about where you put the windows." I think we demonstrate here that we can do that.