A good extension will add value to your home as well as creating extra space.
To make sure your scheme represents value for money, we offer a free assessment of your home in relation to its location and accommodation as an extra service!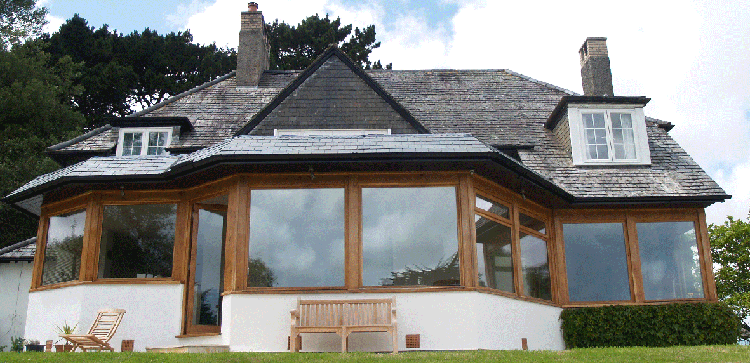 You may simply want an extension to your kitchen, a loft conversion or a completely new wing – a granny flat, for example. You may want to subdivide your house into flats, or develop a self-catering annexe.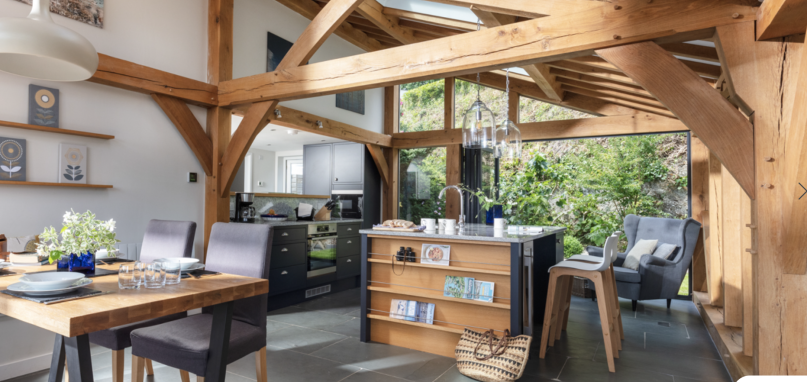 We have experience in all these fields and can advise on the financial viability of your proposal. We begin the design process by using the latest software to produce three-dimensional models to show you exactly how your extension will look and how it will work.
Our aim is to create a design that compliments the original house in every way.

Whatever the period of your home, we aim to blend the old with the new in a design that will increase, rather than detract from, the value of your property.
Careful design is essential in order to ensure you enhance the property rather than overdevelop it.
With experience ranging from old farm houses to Georgian terraces, we can offer a confident and dependable service to find the right solution to your design problem.
Phone to make an appointment for a free site visit and report.