Listed buildings are a special interest, and we have valuable first-hand experience of the process involved with bringing them into the twenty first century.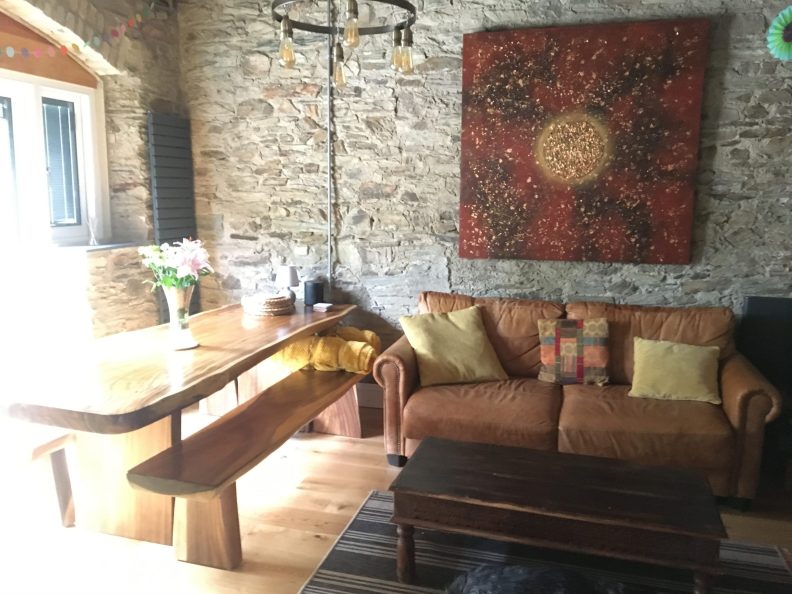 An ability to be able to liaise successfully between conservation officer, planning officer and building control is essential in order to design a building which is enhanced and conserved for future generations while providing a comfortable and elegant home fit for modern living.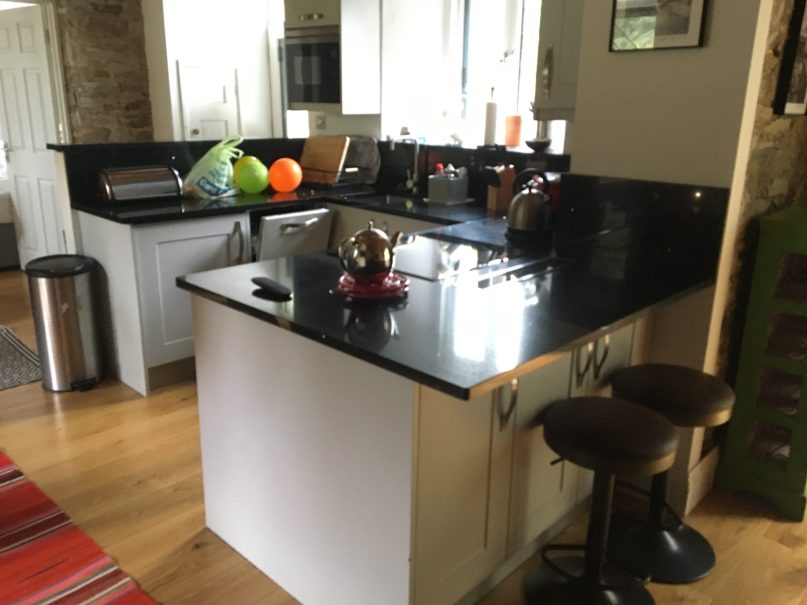 We start the design process in consultation with clients, producing pencil sketches before moving on to use photo manipulation to add realism to Computer Aided Design (CAD) 3D drawings to demonstrate how the building will look on completion.
A mastery of period detail is essential in the successful conversion of a listed building, and we can recreate moldings and details to produce doors, windows and cabinetwork to fit the property, often suggesting reclaimed material to harmonise the new with the old.
With experience of designing one-off cabinets in both hardwood and softwood, all made in Cornwall, we can create cupboards, kitchen cabinets and external features to match Georgian and Victorian properties as an integral part of our service.

This can be especially important in conservation areas or Areas of Outstanding Natural Beauty where we have particular expertise developed over many years' involvement with the development of historic buildings.